What you eat can have a positive or detrimental effect on your complexion. So, if you're looking to improve your skin and make it radiant and luminescent, try these 9 superfoods. They're not only good for your health but will keep the oh-so aging time wraiths at bay.
Papaya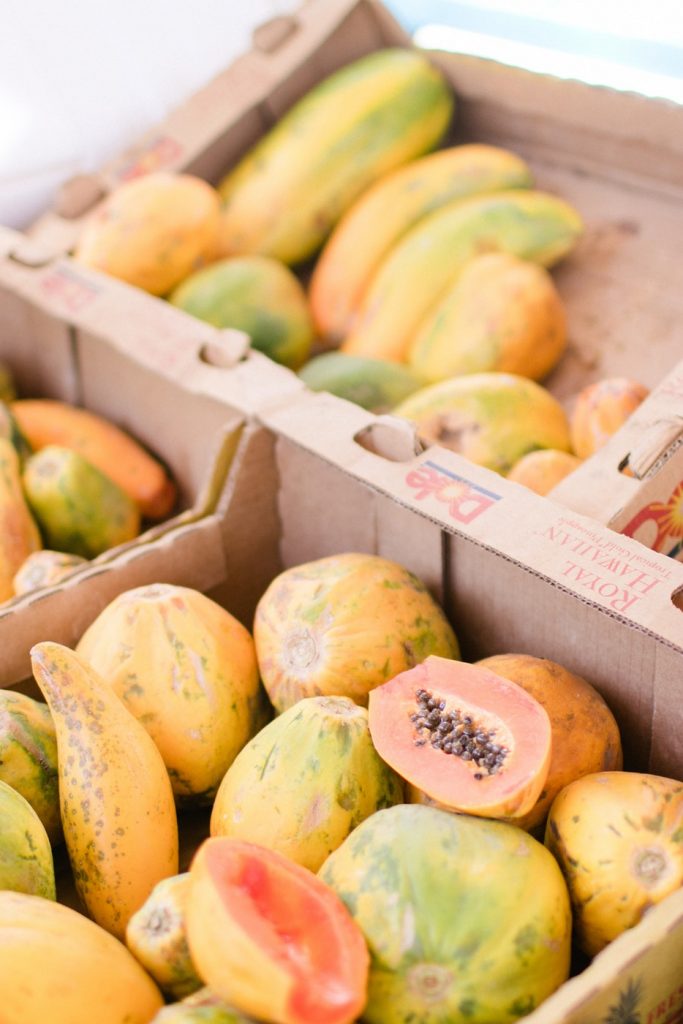 The beta-carotene in Papaya turns into Vitamin A in your body, which aids in digestion, repairs cells, and promotes brighter skin. It also contains antioxidants, vitamins C, K, and E as well as minerals like potassium, magnesium, and phosphorus which reduce fine lines, wrinkles, and improves skin elasticity. Best of all, you can cut Papaya up and eat it for breakfast or use it as a mask for your skin.
Broccoli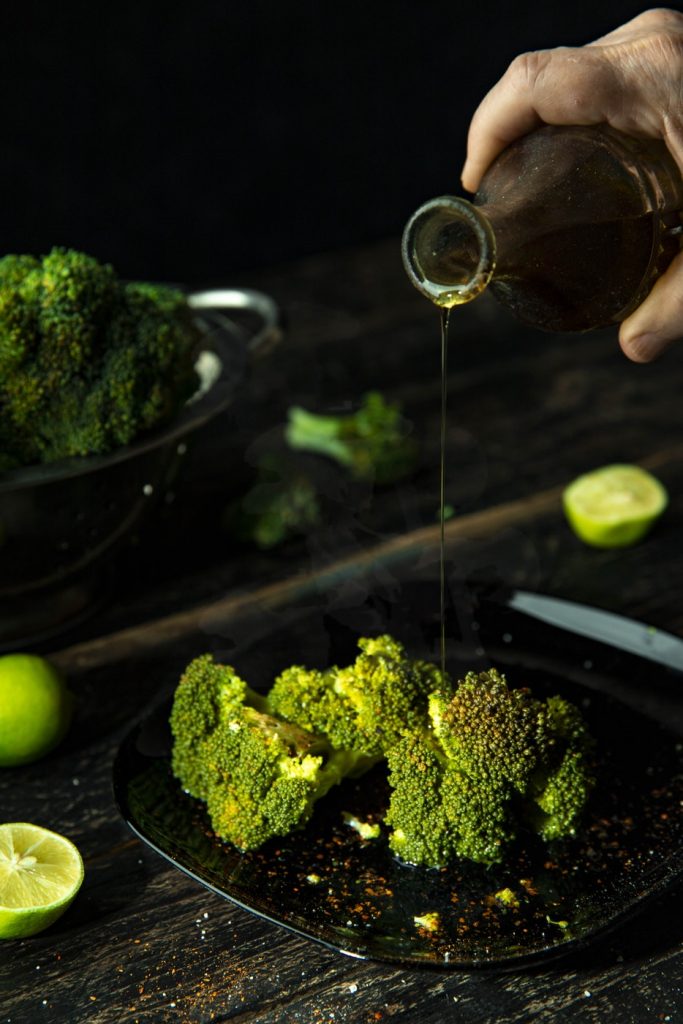 Broccoli is packed with vitamin C, which produces collagen, a vital protein that gives skin elasticity and strength. Plus, it has vitamin K, fiber, folate, lutein, calcium, and an array of antioxidants that neutralize age-causing free radicals. You can eat it raw, steamed, sauteed, or grilled. Just add a tiny bit of olive oil and some pepper and salt, and you're set!
Nuts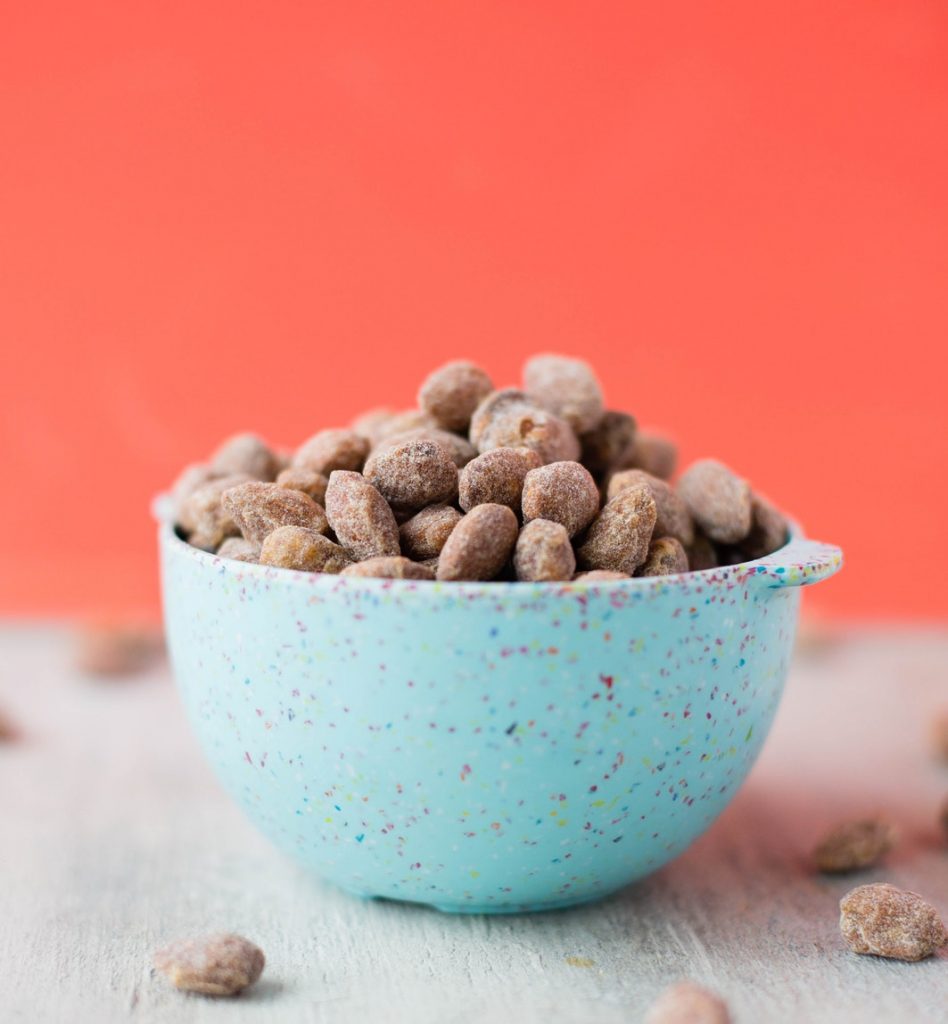 Nuts are a great source of Omega-3 fatty acids and vitamin E, which keeps your skin young, smooth and luminescent by acting as an anti-inflammatory while repairing tissue and retaining skin moisture. It also protects your skin from sun damage. But don't remove the skin on the nuts before eating it. At least half of the antioxidant power is in the skin.
Avocado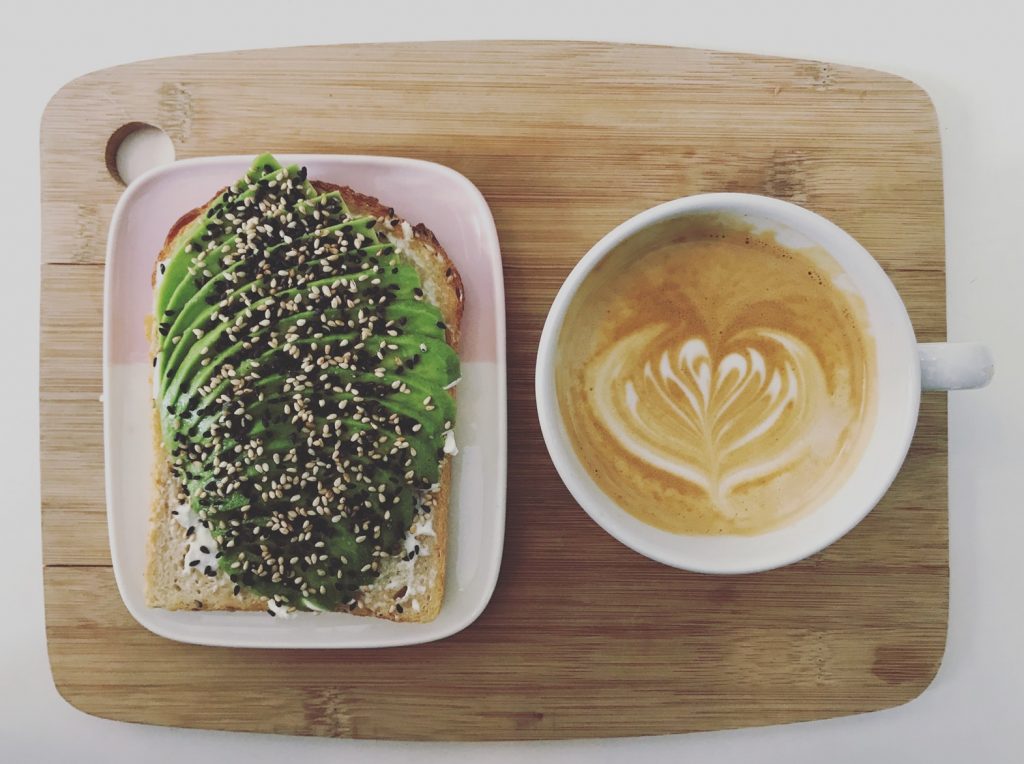 If you want to prevent dried up skin, you try adding avocados to your diet. Isn't that amazing news? It's a great source of biotin. It also contains vitamins A, B, C, E, K, and potassium, too. Vitamin A, in particular, is useful in shedding dead skin and the carotenoid can block UV damage and protect against skin cancer.
Red Bell Pepper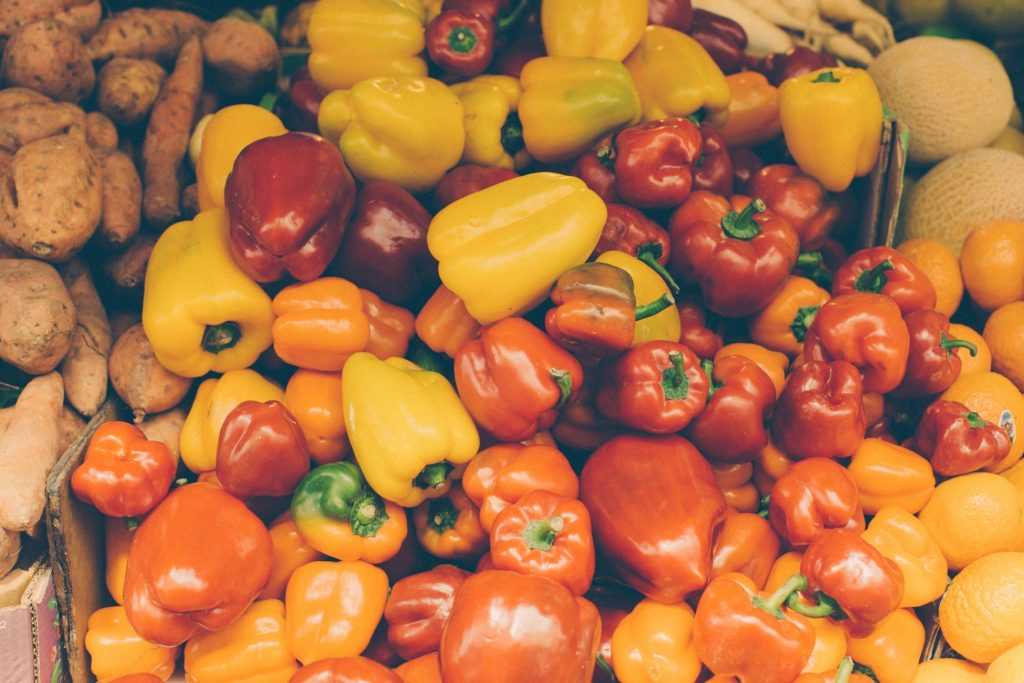 Red bell peppers have a high content of vitamin C, which produces collagen. They also contain antioxidants called carotenoids, which shield your skin from environmental toxins, including UV rays, which can prematurely age your skin. You can stir-fry red peppers or eat them raw in a salad.
Spinach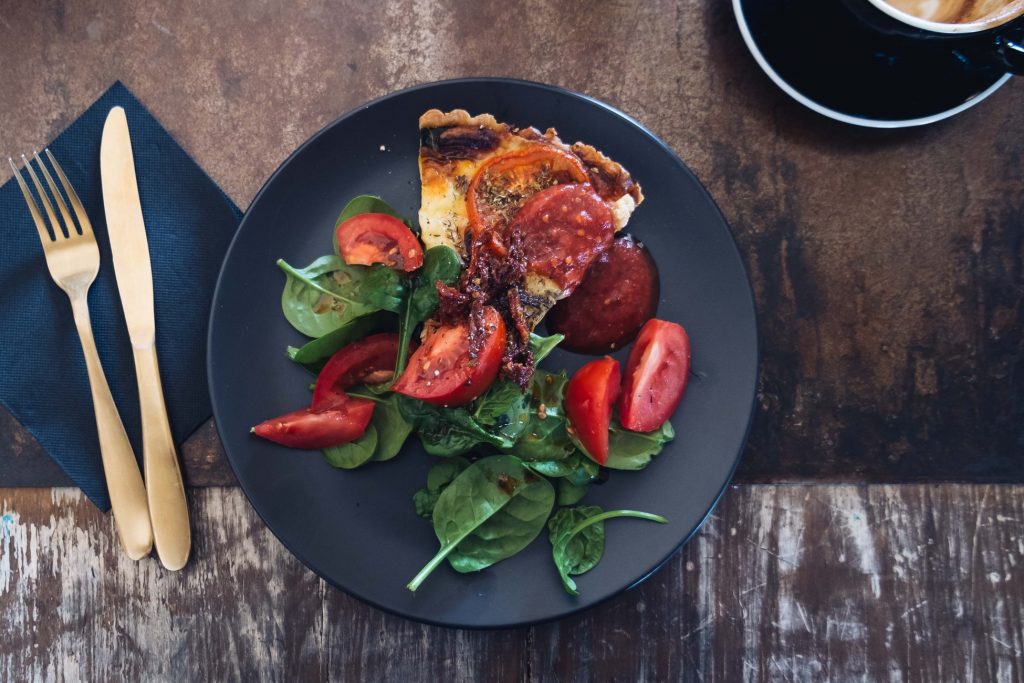 Spinach can oxygenate and hydrate the whole body. It also contains skin firming vitamin C, as well as vitamins A, E, K, magnesium, lutein, and plant-based heme iron. What you'll get is healthy skin that's tight and smooth. You can try making a spinach dip or a spinach smoothie.
Pomegranate Seeds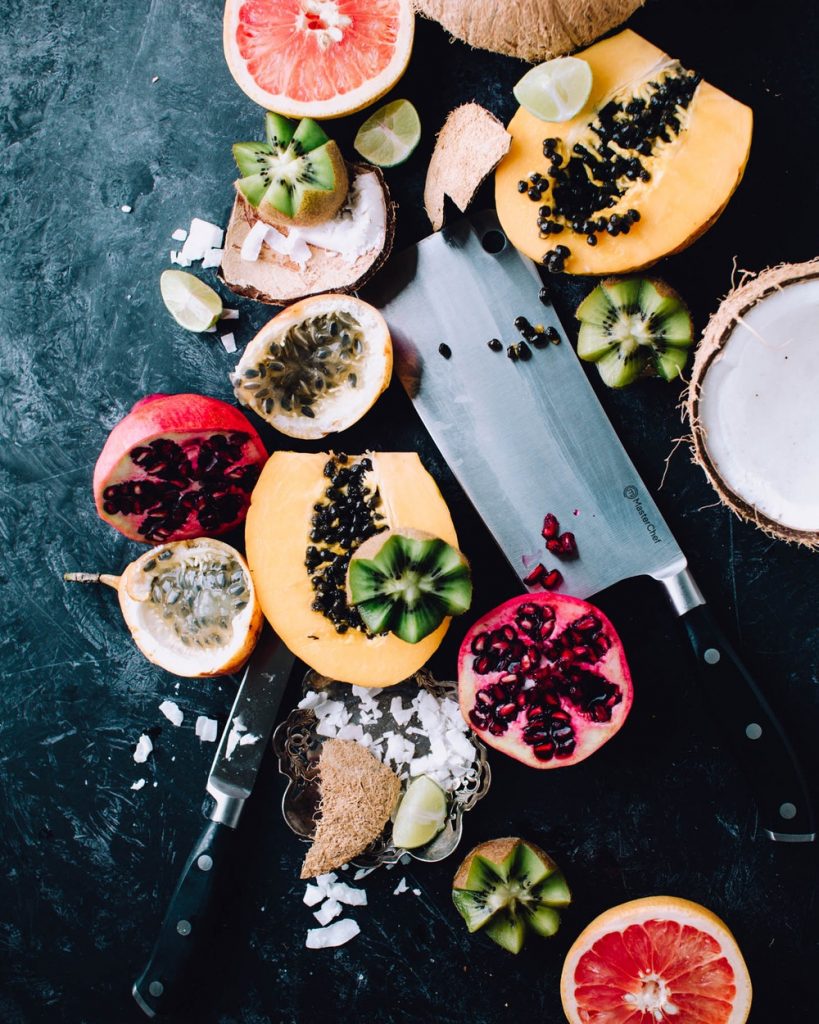 Pomegranates contain high levels of vitamin C and several powerful antioxidants which protect our cells from free radical damage and reduce inflammation in our bodies. But it also contains punicalagins, a compound that slows the signs of aging and preserves collagen in the skin. Add some to your salad to get a sweet and anti-aging taste.
Blueberries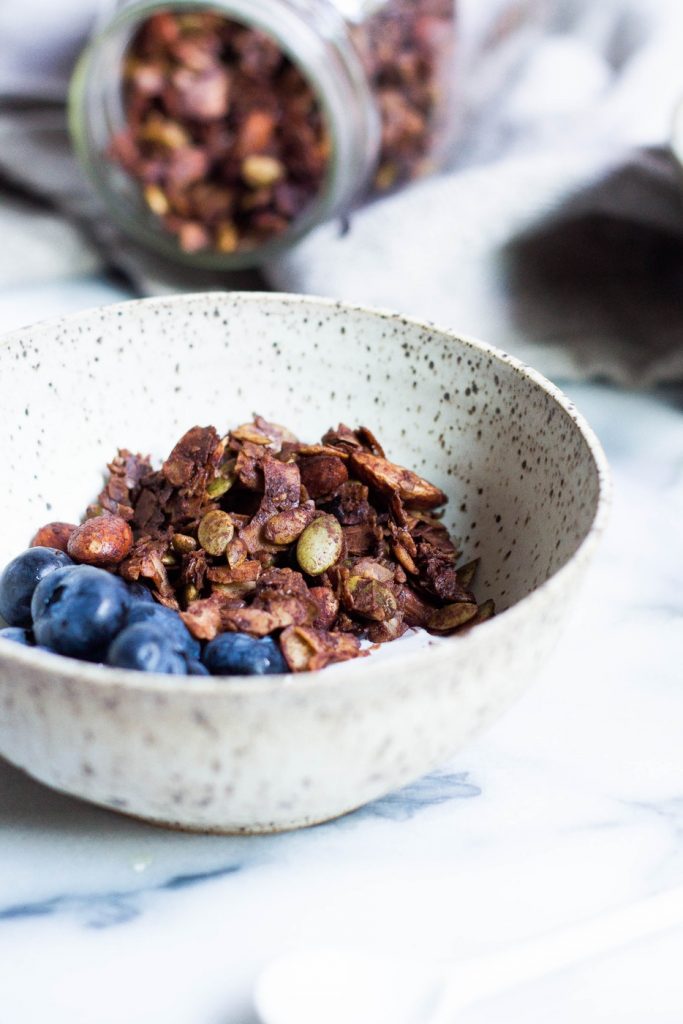 Blueberries are full of vitamins A and C as well as the age-defying antioxidant anthocyanin which has the power to protect the skin from UV rays, pollution, and stress. It may also prevent the loss of collagen. Plus, it's a low-sugar fruit you can add to your breakfast bowl that tastes incredible!
Watercress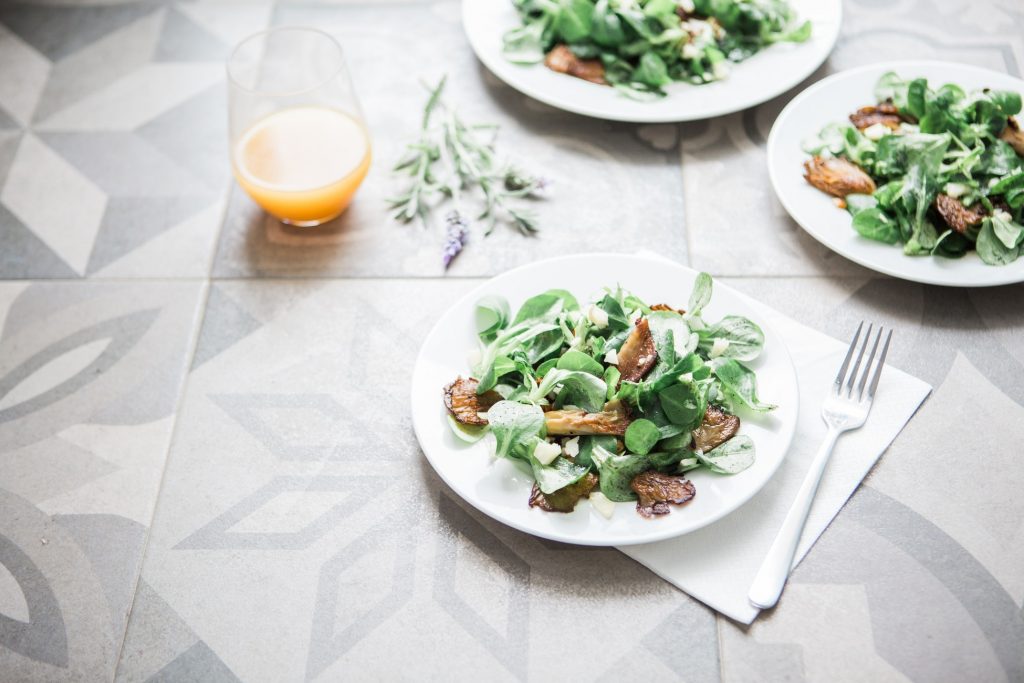 Make a salad with this leafy green today and you could end up with beautiful glowing skin. It's a great source of vitamins A, B-1, B-2, C, K, as well as minerals like calcium, potassium, manganese, and phosphorus. The combined power of these vitamins and minerals packs an antioxidant punch in the war on free radicals, and can keep you looking gorge for years to come!